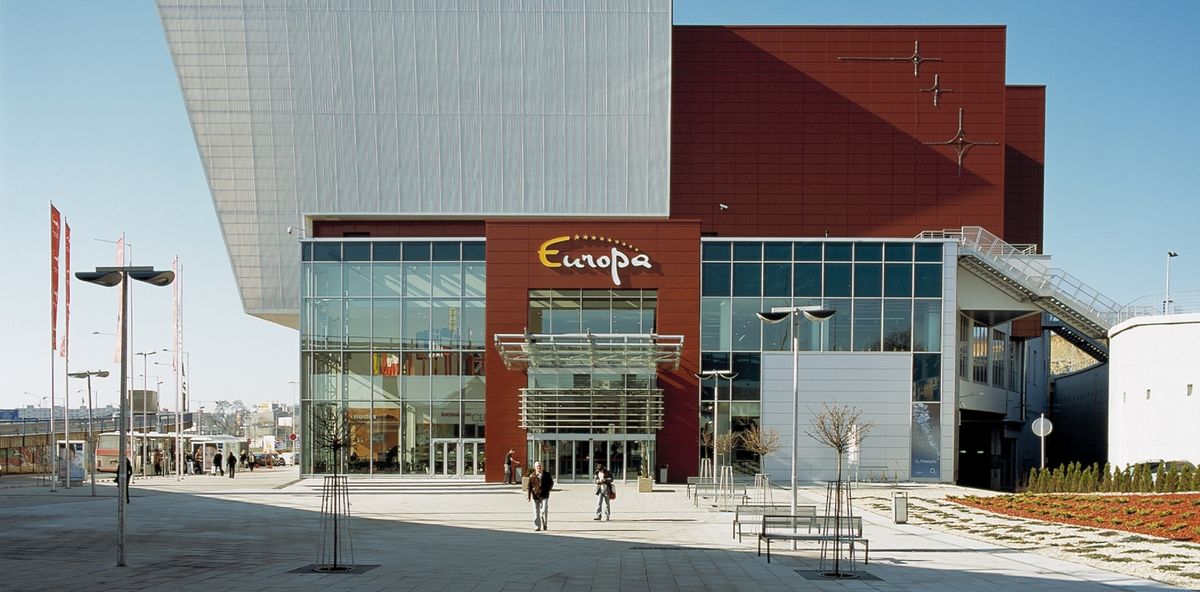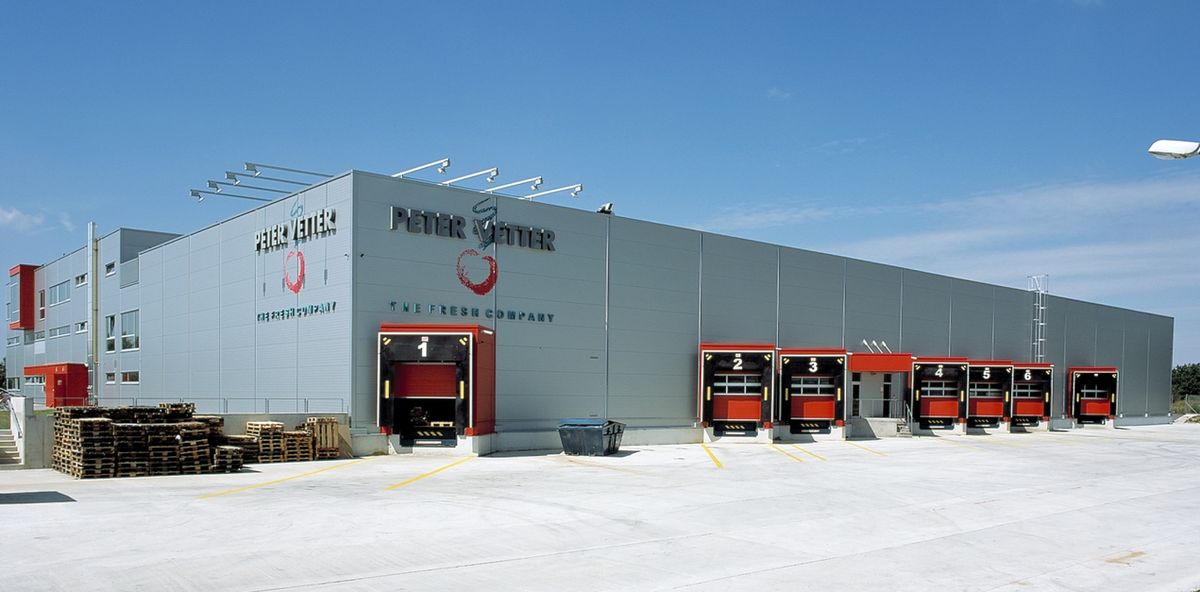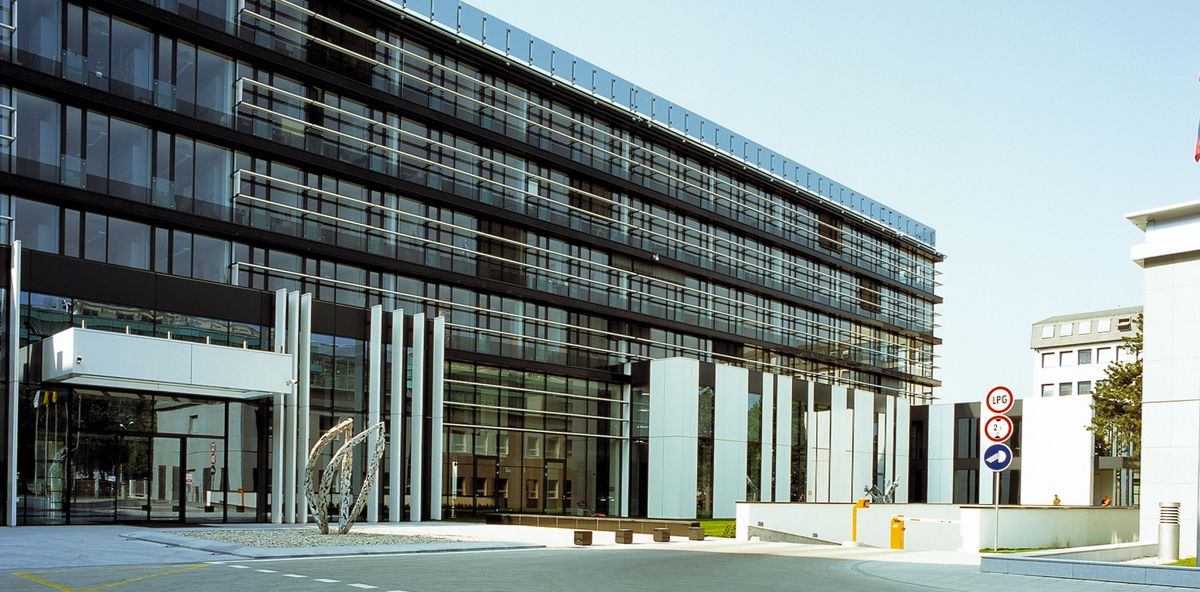 We operate in the building construction sector being primarily involved in the construction of civil,
industrial and residential structures. We specialize in reconstructions of historical and listed buildings;
the arena where we rank amongst Slovakia's best.
We provide comprehensive general contractor services including 'design and build' projects.
Our project portfolio includes an array of interesting and demanding works many of which have won awards;
some belonging to Slovakia's well known buildings.